Get Professionally Matched!
Let a professional matchmaker find your someone special
WHY WE DO IT BETTER
We Have What It Takes To Help You Find Your Perfect Mate

Real Professional Matchmakers
Finding Love can be difficult, let your matchmaker do it!
South Carolina Matchmakers connects singles like you with a network of South Carolina matchmakers that will work with you, one on one, to help find that special someone. Finding love is not always easy, but this process guarantees introductions to compatible singles giving you the best chance for a successful relationship.
THE PROCESS IS EASY
How Does The Process Work?
Signing up is easy! Fill out the information fields on this site and a matchmaker will be in touch with you shortly to walk you through the next steps!
Work one on one with a local matchmaker to find out exactly what you are looking for in your perfect match
Start getting introduced to compatible hand picked matches that fit your recommendations and quality traits.
ARE YOU LEAVING YOUR ROMANCE TO CHANCE?
Take the first step to finding your special one
At South Carolina Matchmakers, we match couples that share the same goals. Unparalleled in experience, South Carolina Matchmakers is recognized as the leaders in Matchmaking quality singles. We are not a dating service. We match couples based on core-values, as well as attraction. With a combined 25 years of matchmaking experience, you are assured to meet the quality singles you always knew existed, but lacked the resources to meet on your own. So, if you're looking to fall in love and share your life with a committed partner, let us help you find the person you're meant to be with.
TESTIMONIALS
Our Matchmakers Listen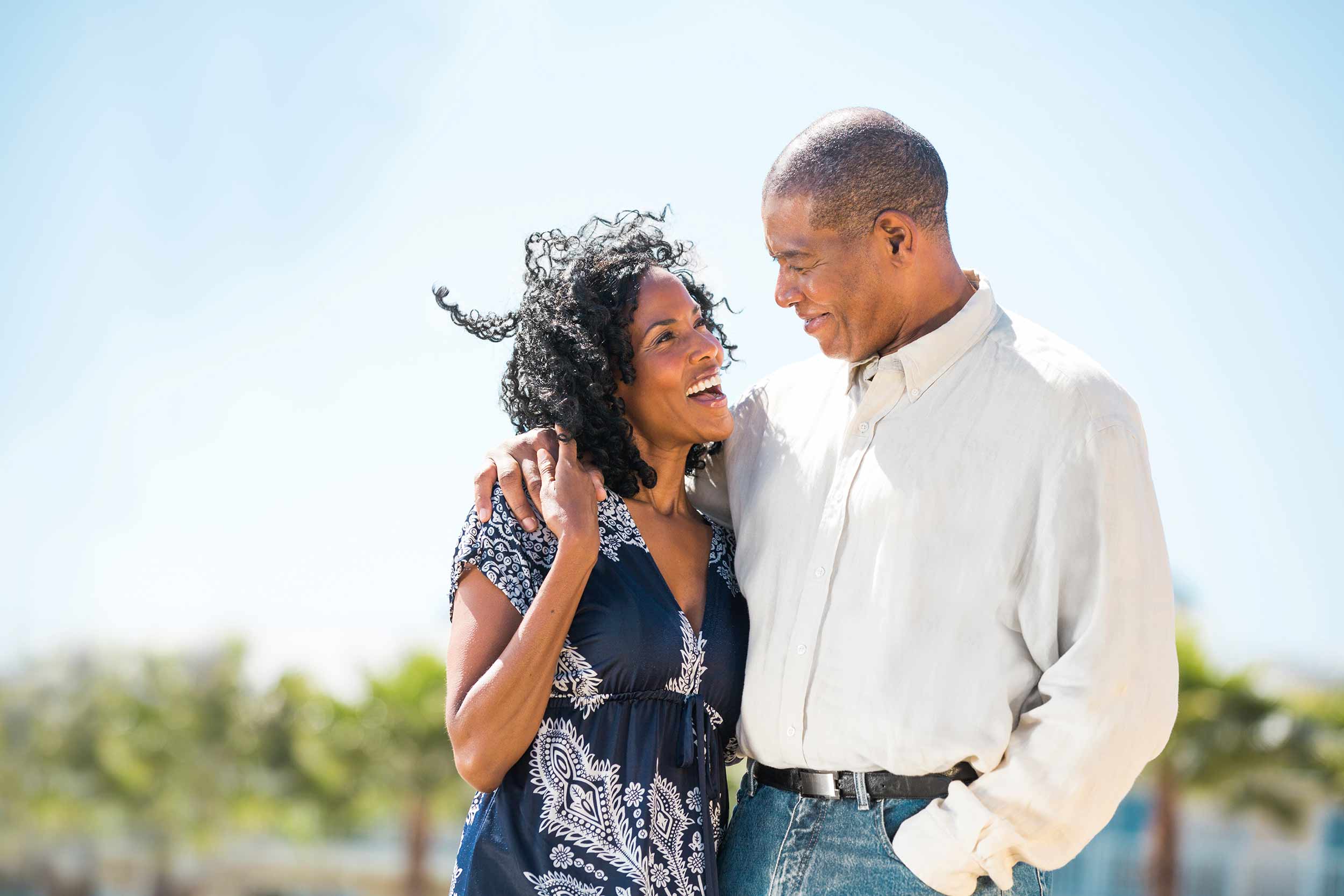 Better Matches
Thank you so much for introducing me to Rich  – he is such a patient man and is totally my type! We are now planning for our future and I know marriage is our next step. Thanks for all your help  Please put my membership on hold, and we'll keep you posted on upcoming wedding bells!
– Lisa, 38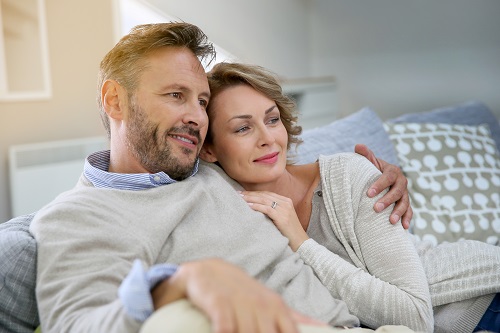 Best Dates
The best compliment I can give your company is that you truly made me believe in love again. After my husband passed I thought I would never love again. You held my hand and guided me through the process. For that I am thankful. You never gave up on me even when I almost gave up on myself.
-Brenda, 51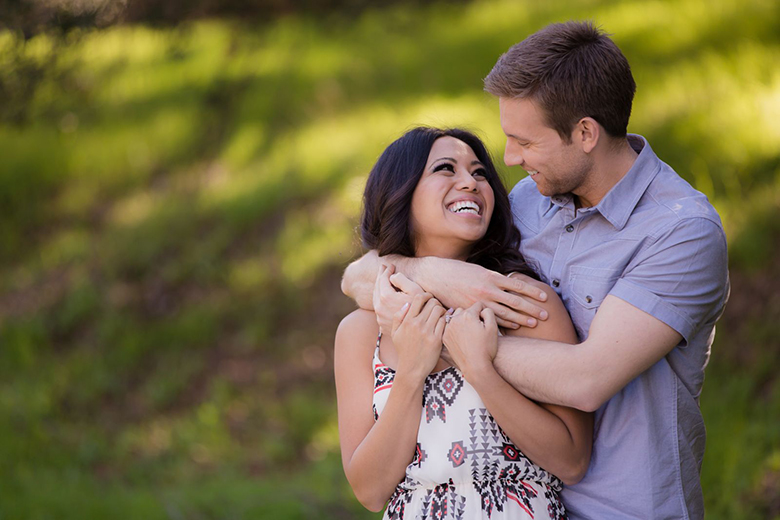 Best Results
South Carolina Matchmakers took the time to find out what I wanted in a mate.  I always knew I was picky but they took the time to listen and got it right. Jan and I will be married two years this Christmas and we both wanted to say thank you from the bottom of our hearts.
-Greg, 54
Step 1: Sign Up
Sign up online by filling out our form or call us to talk to one of our dating specialists. Once you get in touch with our dating specialist they will make you an appointment to come in for a one-on-one consultation.
Step 2: One on One
Our service is member focused, which enables us to work one on one with each member to continually critique and screen every introduction, so that you are able achieve the ultimate desired outcome of of meeting someone as special as you deserve.
One on one is 100% confidential, no information is ever shown or sold regardless if you become a member or not. We find this is the best policy. This not only ensures your safety but makes each member more comfortable and in control of the process.
Step 3: Matchmaking
In today's fast paced society it's very difficult to meet and connect with other singles not to mention other singles with lifestyles, values and goals. What's more in the fact that we conduct extensive analysis to determine vital areas of your personality so that when we make an introduction the connection is much deeper and has a greater chance of blossoming into a loving relationship.
"We believe that investing in our clients is the key to our success."
South Carolina Matchmakers is an alternative to online dating. We have over 25 years of experience in personal matchmaking. Our matchmakers work one-on-one with you to help you find that special someone.
The First Step Begins Here!
Take The First Step!
The First Step Begins Here!
Take The First Step!