South Carolina Matchmakers
Ranked As One Of The Top Elite Matchmakers In South Carolina
We Have The Most Dedicated Support Team Around
Our Personal, Efficient Approach Will Make You Feel Comfortable And Convinced.
Discreet, Highly personalized And Effective Exclusive Matchmaking Service
Our Thorough Matchmaking Process Has Achieved Unmatched Success For Our Clients.
At South Carolina matchmakers, we work very similar to an executive search firm.   As your  "Personal Matchmaker",  we are continuously networking and recruiting for our clients,  who deserve only the best.
If you are truly serious about finding the love of your life, take the first step and contact us today at
843-628-1696 or toll-free at 1-877-659-4341
Charleston:
672 Marina Dr Ste 201
Charleston, SC 29492
Myrtle Beach:
1335 44th Ave N, Suite 104
Myrtle Beach, SC 29577
Columbia:
4015 Forest Drive Suite 202
Columbia SC 29204
Hilton Head
Regus Okatie Commerce Park
110 Traders Cross Suite 112
Bluffton SC 29909
Aiken
640 Old Airport Rd #102,
Aiken, SC 29801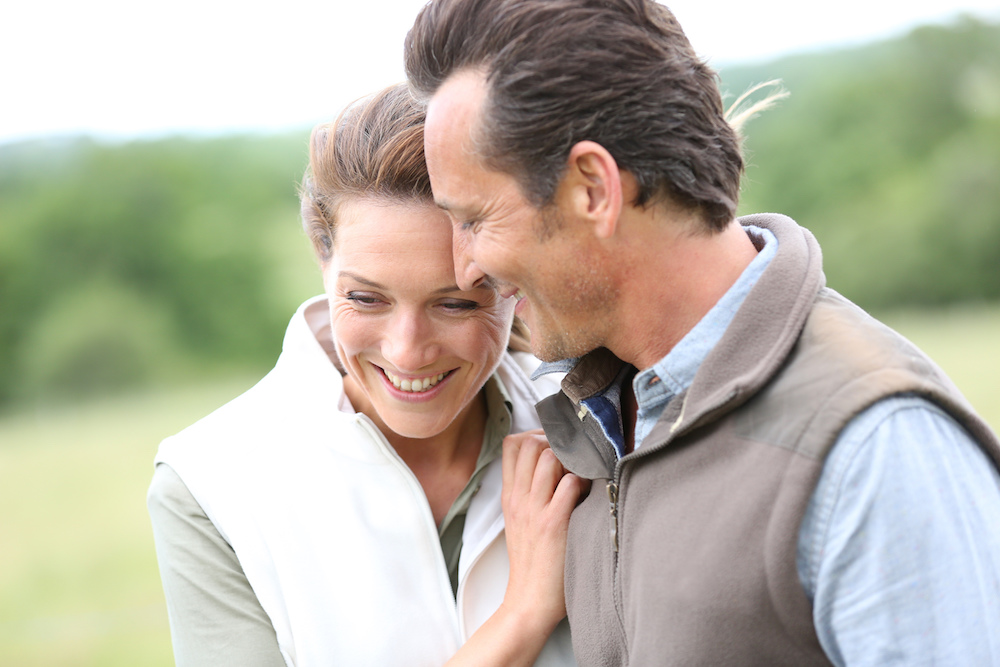 Lisa and Bill - Summerville
"Bill and I have been having such fun times together, from wining and dining to weekend getaways! We always find new and exciting things to do, there has not been a moment yet that we have not laughed like kids. He has not only become a companion but my best friend. I am looking forward to our future goes."
Thanks for all you hard work
Lisa, 53, lawyer – Summerville, SC
Cody and Fran - Charleston
"I don't think I have ever laughed so hard. I was so nervous but when Fran approached me at the table she was wearing a silly hat that broke the ice right away. The hat came off and so did my guard… she is beautiful! Love again at my age is scary but I really think I am
Cody, 75, retired teacher – Charleston, SC
Tina and Mark - Mount Pleasant
"Thank you so much for introducing me to Mark – he is such a wonderful man and is totally my type! We are now attached at the hip and head over heels for each other. I would have never met him without your wonderful service. You've matched me with some great men, but this one won my heart. Please put my membership on hold, and we'll keep you posted on upcoming wedding bells!
Tina 35, nurse- Mount Pleasant, SC
Trish and Derrick - North Charleston
"I know the past year I have been a pain to deal with but I want to thank you all from the bottom of my heart. Derrick asked me to marry him last month and we are planning a June wedding. Who would have thought that I would ever be marrying the man of my dreams. Thanks for believing in my and never giving up on my dream."
Trish, 42, sales, North Charleston
The love of your life is waiting for you somewhere, and South Carolina Matchmakers will help you find them!