For every person you see with a box of chocolates and bouquet of roses on Valentine's Day, you will hear someone else complaining about the cheesiness and commercialism of the holiday. Valentine's Day is about love, so shouldn't your gifts really show it? No matter how long you've been together, you don't have to go all out and splurge on expensive, materialistic presents. Some of the best gifts involve sharing time, along with a little thoughtfulness. Besides, the memories last far longer than a dozen roses or a box of chocolates Plus, the pressure to buy the perfect gift can be stressful and time-consuming and take away from the enjoyment of the holiday. Here are a few fun ways to express your love on the 14th — or any other day for that matter.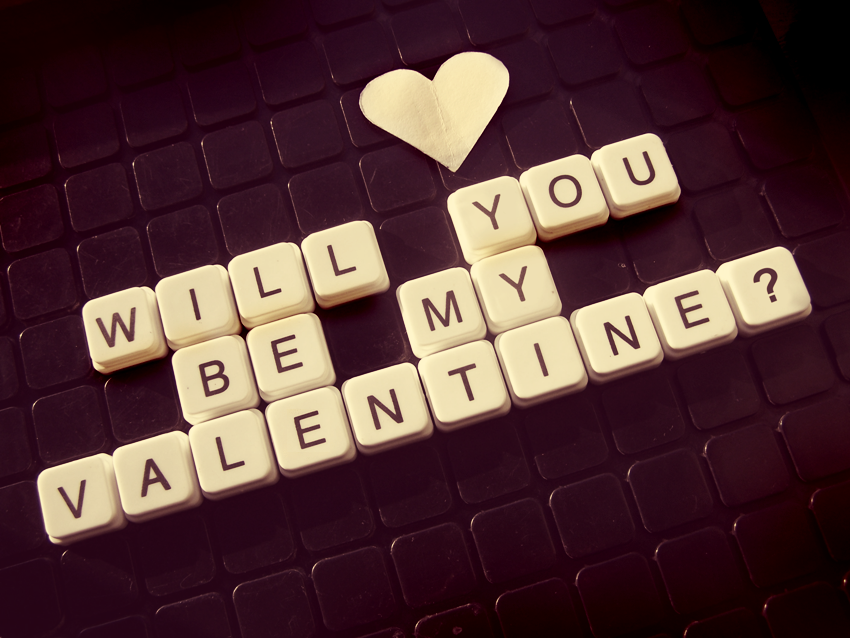 1. Time in a bottle:
Give your hardworking spouse a full day to do whatever he or she wants — or just to relax — no interruptions allowed… with or without you. For him: Enjoying his favorite hobby, game night with the guys, play 18 holes or do absolutely nothing. For her: A day pass to a home spa, bubble bath and champagne while you feed and entertain the kids, time to read her favorite book, or a night out with the girls. Present your gift in a beautiful bottle or jar along with your most heartfelt message of love and appreciation and a pretty ribbon.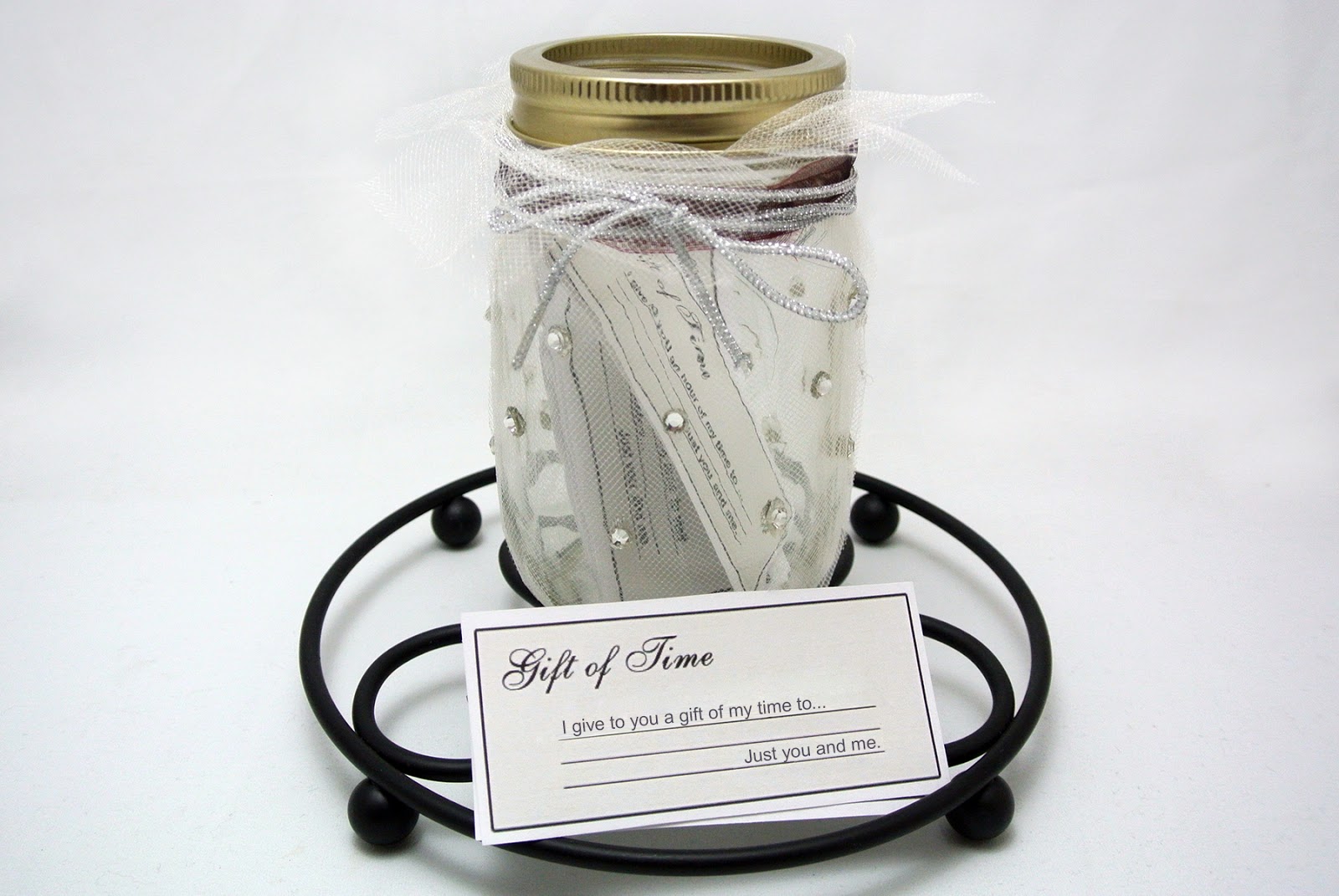 2. Romantic Valentine's Day Indoor Picnic:
Who doesn't love a picnic? Cuddle up with your honey at home on Valentine's Day. An indoor picnic by the fire or candle lights is more romantic than a night out—who needs expensive reservations at a crowded restaurant when you can have an intimate dinner for two in your living room? Or if the weather is beautiful try a backyard picnic. Keep the menu simple and if you don't have time to cook, pre-order from your favorite takeout place. Add your favorite bottle of wine, some music and just enjoy each other.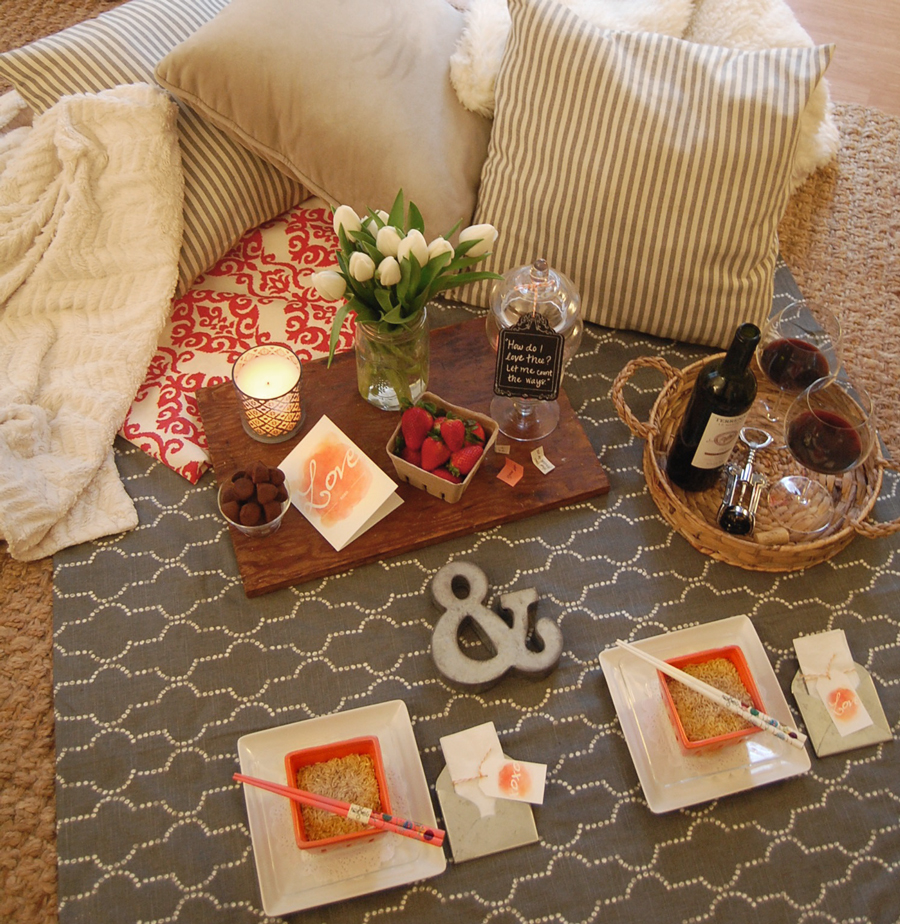 3. A Valentine's Scavenger Hunt:
A romantic treasure hunt is a fun and unique way to celebrate Valentine's Day, just to let your partner know that you love them. There are many different ways to create a treasure hunt, so cater yours to your relationship. Send your sweetie on a scavenger hunt around the house to find your gift. For example: give them a clue that will lead them to the linen closet, when they get to the linen closet have a clue waiting there that will lead them to the sugar bowl, have a clue in the sugar bowl that leads them to the utensil drawer…and so on. For an extra special touch place each clue inside a little box that is wrapped with pretty paper. With a bit of planning and effort, you can create a romantic treasure hunt that your partner will absolutely love. The best part is you can be the big surprise at the end.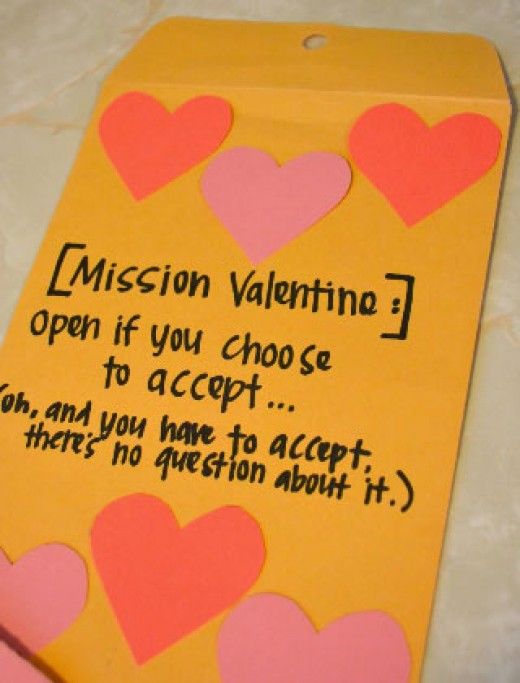 4. Write a Love Letter:
Valentine's Day is the perfect occasion to write love letters and dedicate them to your beloved. Your Valentine is going to be happier than ever when you write a letter, specially for him or her. If you have the flair for writing, you can surely write a beautiful letter for your special person. Even if you think you can't write a perfect love letter for your Valentine, there's much pleasure in imperfection. All you have to do is try to reflect your true feelings and the letter will surely touch their heart.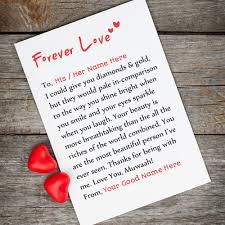 5. Spice it up in the Magic Room!
Spontaneity is a key ingredient that is often missing from many sexual relationships after a while. The bed gets used all too frequently because it's easy. But it doesn't matter where you do it — love making can get stale even if you always have it in the kitchen. It might be in the same position with the same amount of foreplay (or lack thereof). So for this Valentine's Day Shake it up a little bit.
New place: Try making love in a new place, even if it's just a different room in the house.
Role-Play: Keep things new and exciting by pretending to be someone new! Role-playing allows couples to experiment with some of their innermost fantasies while adding an element of playfulness to the bedroom. Role-gives you an opportunity to act out your most personal desires, while getting some insight into what your partner is craving.
Try the Shower: Lathering up together is the perfect way to start your Valentine's Day.
Erotic massage:Light candles and invest in aromatherapeutic massage oil. Give each other erotic massages. I don't mean a simple shoulder rub after a long day of work — I'm talking about a full-blown massage (in which happy endings are encouraged).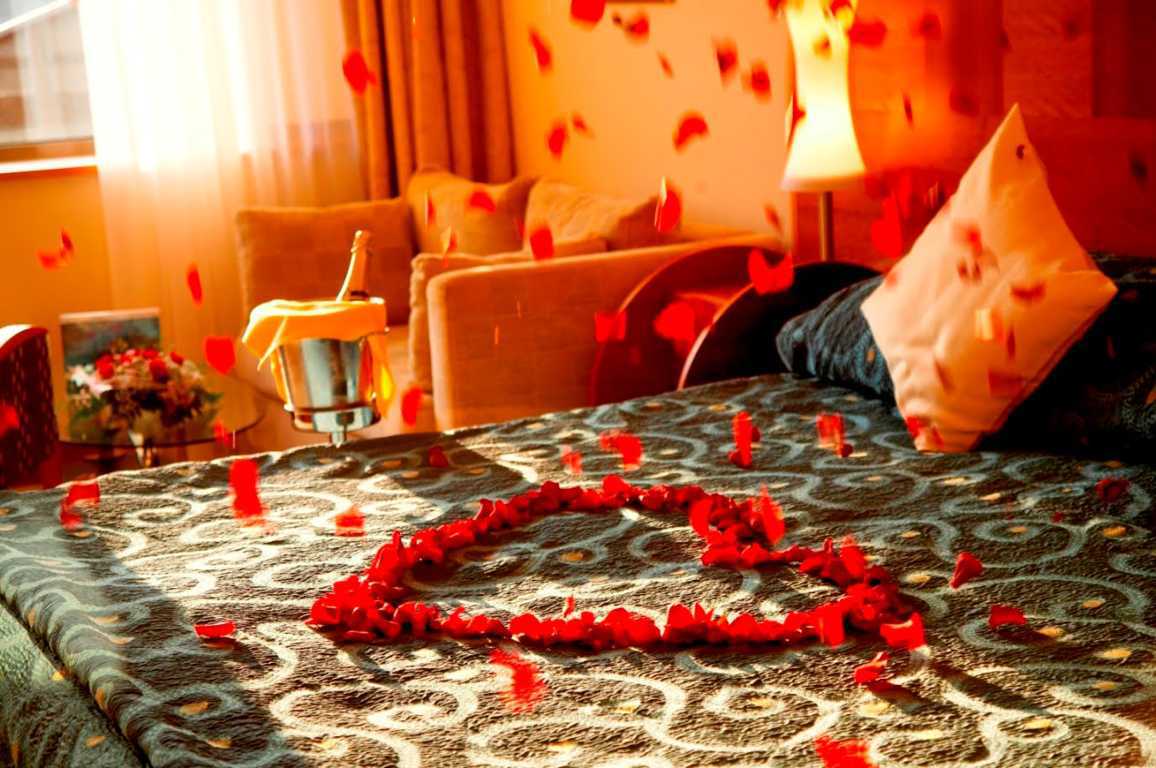 However you spend your Valentine's just remember to enjoy each other. With our lives so busy, sometimes we just need one day to, tune out the stresses of the day. Make sure you tune out everything but each other!
Happy Valentine's Day everyone!